Customer Login
Beginning December 1, 2021, order cut-off time will be 6pm EST. Order placed after 6pm EST will be processed next business day.
Your Primary Drug Resource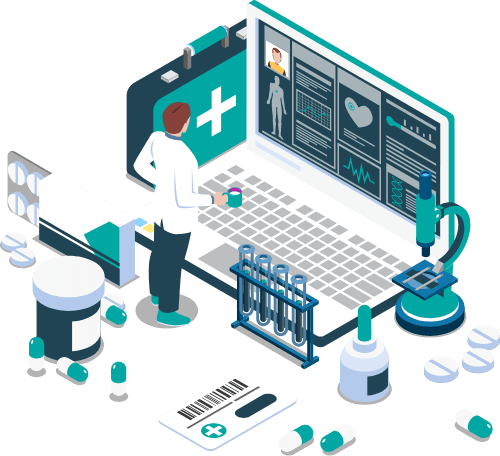 Your Primary Drug Resource
Bonita Pharmaceuticals is a licensed wholesale distributor. Bonita Pharmaceuticals provides a wide variety of FDA approved products including Generics, Brands and Over-the-Counter Medications. We provide our services to the Retail Chains, Independent Retail Pharmacies, Wholesale Distributors, and Institutional Providers such as Hospitals, Health Systems, Integrated Delivery Networks and Long-Term Care Providers.
Here's why more than 6000 pharmacies nationwide
choose Bonita as their primary drug supplier

Our distribution center with more than 3000 SKU's in Westland, Michigan.

We are Authorized Distributor of Record (ADR) for more than 75 generic manufacturers.
Next day shipping Monday through Friday.

Bonita maintains 100% accurate inventory and provides DSCSA compliant/authenticated T3s through the website.

Licensed to serve more than 47 states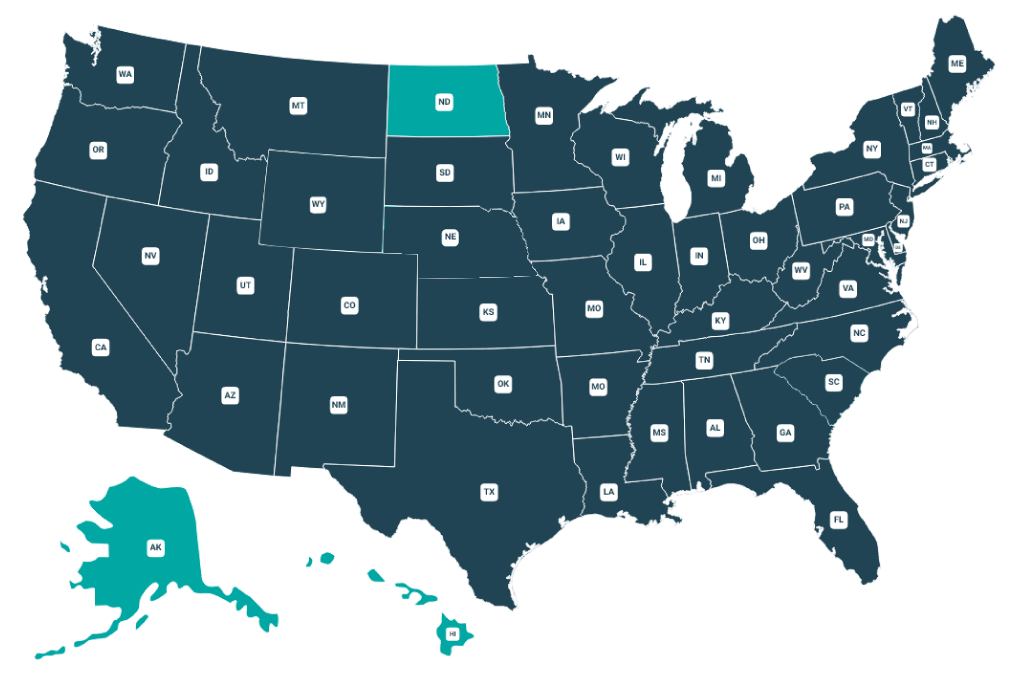 Delivery zone
Delivery not available